General Motors has announced that it will be removing #CarPlay and #AndroidAuto compatibility from their new EVs in favor of a paid subscription to its own in-dash services platform.
I see two outcomes:
#GM will lose new EV sales as many potential buyers will choose vehicles that embrace the most important device they own.

GM #EV owners will largely decide to mount their phones to the dash or windshield, circa 2013, as GM's subscription isn't free and provides a terrible experience.
This is a customer-hostile cash grab.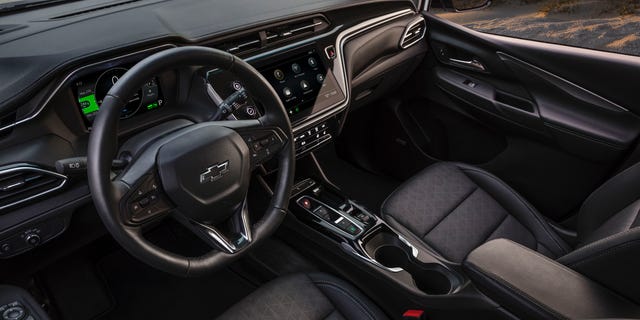 Like Apple CarPlay? You Won't Be Able to Get It on Future GM EVs
www.caranddriver.com